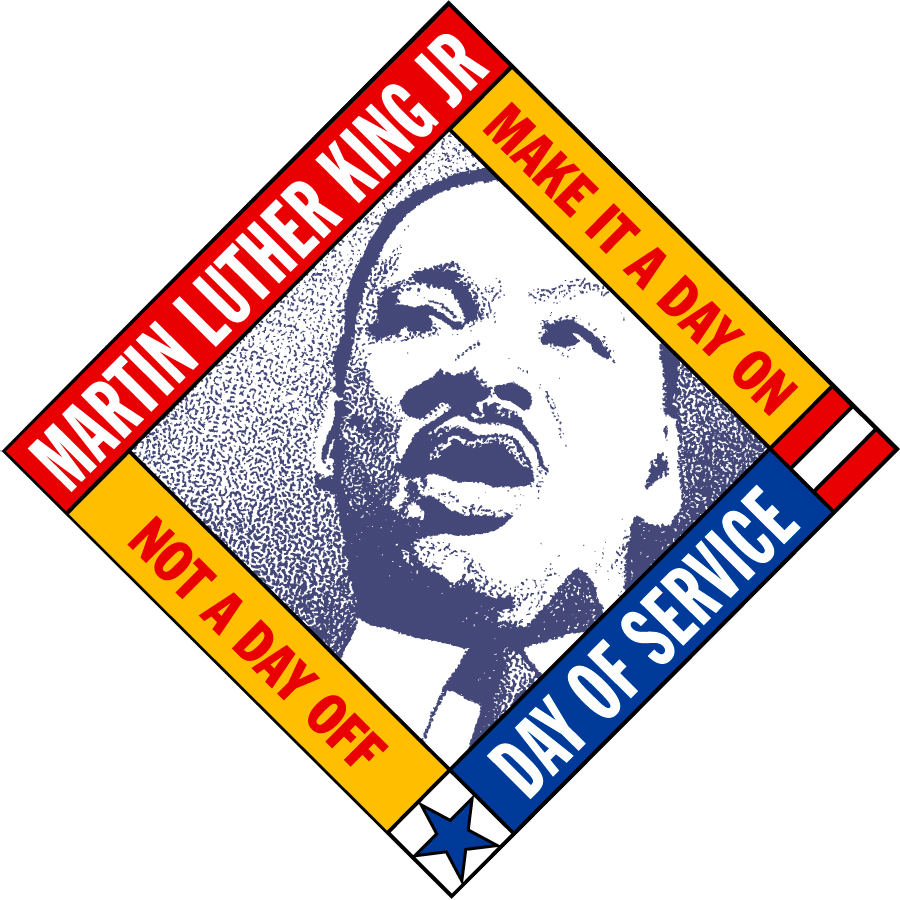 In 1994, Congress designated the Martin Luther King Jr. Federal Holiday as a national day of service and charged the Corporation for National and Community Service with leading this effort. Taking place each year on the weekend before the third Monday in January, the MLK holiday is the only federal holiday observed as a national day of service – a "day on, not a day off."
Teams
Are you part of a local group or club looking for a meaningful way to give back? Consider volunteering on Martin Luther King Jr Day of Service! Get started by emailing our project manager Steve Woodhams at steve@handsonphoenix.org
Individuals/Family
Work alongside hundreds of others! Here are the projects that currently need volunteers. if you would like to sign up members of your family, please sign up individually and then email our Project Manager Steve Woodhams at Steve@handsonphoenix.org.