We mobilize volunteer teams to support local veterans through our Veteran Assistance Program. With the help of corporate partners, we're able to improve Valley veterans' homes and lives.
Are you a veteran homeowner in need of home improvements? Submit an application!
All work is completed by large volunteer groups. We can't complete work that requires a permit or licensed/bonded contractor. Below are the types of projects we've completed:
Accessibility modifications (wheelchair ramps/paths, doors, flooring, etc.)

Weatherization/energy efficiency (doors, windows, lights, etc.)

Safety (doors, detectors, minor repairs, etc.)

Painting (interior and exterior)

Current City code violations (landscaping and debris cleanup)
Questions?
Call Todd Byard at 623-223-9073 or email todd@handsonphoenix.org.
---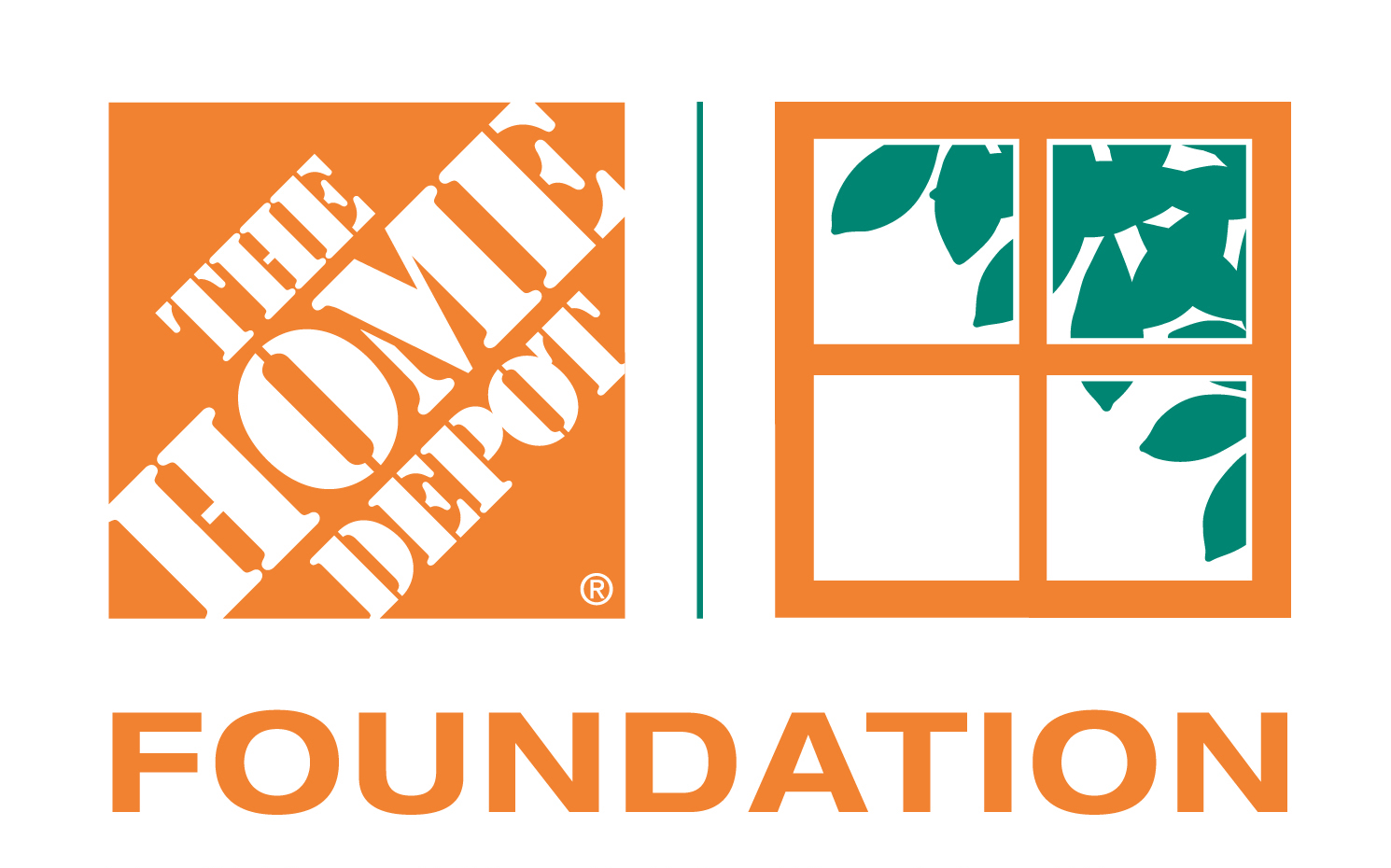 ---