Equine Assisted Services (Donkeys)
We work with standard-size donkeys
Certified by PATH* Equine Mental Health Specialist and Learning
We work closely with mental health professionals to help children, and adults, including the at-risk community, and military populations. *Professional Association of Therapeutic Horsemanship International.
Our vision for the future is to provide the special needs community a therapeutic equine environment where collaborative efforts of like-minded organizations and volunteers can work together to design, construct and implement Equine (donkey) therapy opportunities. While providing professional development of its participants, therapists, staff and volunteers, insuring growth and diversity of the organization for years to come.
Being successful is a team work.
No special expertise is required – just a passion to help make a difference in someone's life, and a willingness to learn.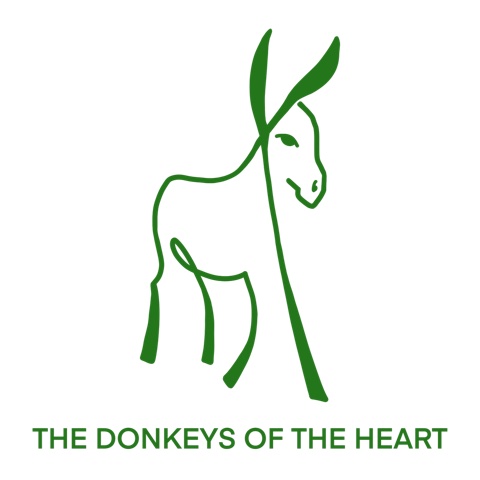 Families, Low-income Communities, Military/Veterans, People with Disabilities