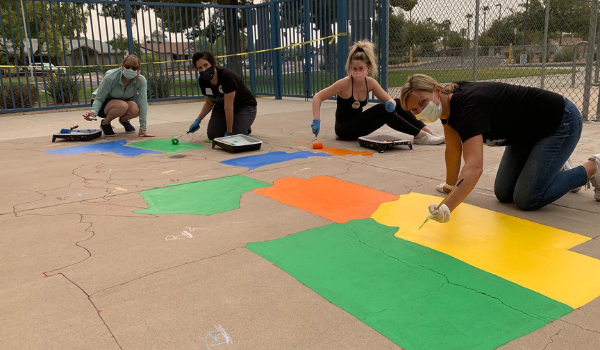 2020 has challenged us all in so many ways. If we've learned anything it's that we are stronger as a community. Let's use that momentum to further lending a hand and helping each other in 2021!
Virtual Volunteering
Join us for our Sunday Supper series! We're holding conversations on how we can utilize our power to change the community!
Volunteers are needed for Friendly Phone Calls to seniors at Beatitudes.
Techies needed to help seniors! We are pairing up teen and adult volunteers with the active seniors of the Beatitudes to engage together in learning about technology.
Needed In-Person Support