HandsOn Greater Phoenix invites you to join us in a day of service as we remember and pay tribute to the lives lost on Sept. 11, 2001. We want this day to remind people of the importance of working together in peace to improve our world. Whether you prefer volunteering in person or at home, we have a project for you to give back and feel connected.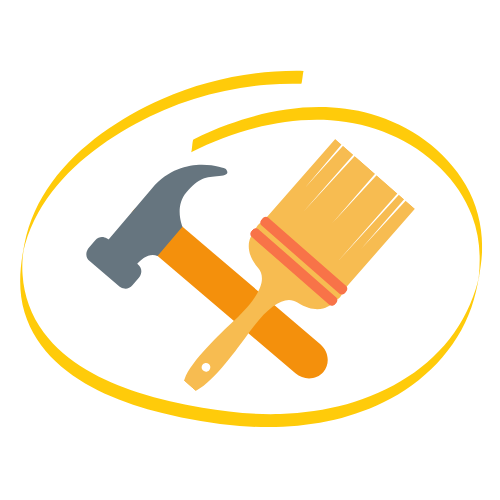 In-Person: We are safely meeting at Aguilar Elementary school for some playground painting and building of picnic tables, benches, and garden beds. Masks are required and volutneers will be working in small groups with plenty of space for social distancing. Sign up for either the morning or afternoon shift!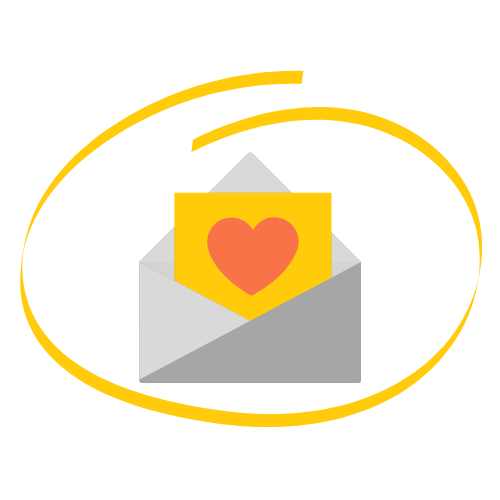 At Home: Thanks a local first responder! Take a moment to express your gratitude by sending a heartfelt letter of appreciation or thank you card to first responders within the City of Phoenix and City of Mesa. Get started!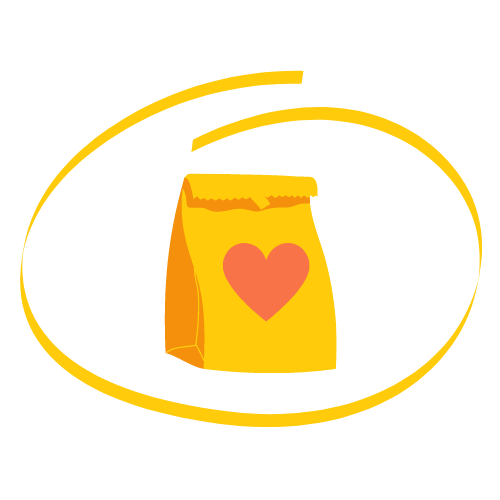 At Home: Make candy bags for your local first responders! Build a bag of sweet treats to give to first responders for appreciation of all they do in our community. A great project to do as a family! Once completed, deliver to you local fire station! Get started!